Meet The Coach (Online Coaching Coming Soon In Early 2020)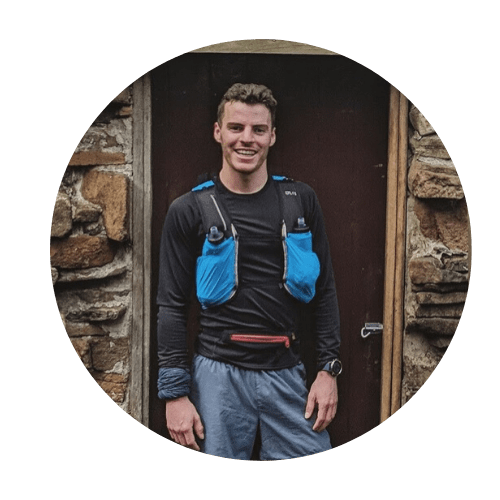 Head Coach: Sam Allman
Based in the Dandenong Ranges just outside of Melbourne, Sam is the head coach and creator of Run With Strength Coaching. Sam is passionate about road, trail, mountain and ultra running which has lead to him completing multiple road marathons and trail ultra-marathons.
Sam is a qualified Athletics Australia Running Coach and also has a Masters of Physiotherapy Practice and Bachelor of Health Science. This has developed his wide ranging knowledge of running biomechanics, performance physiology and running related injuries.
Sam uses his deep knowledge of evidence based running training, running related injuries, strength and conditioning principles to tailor and adapt his programs for each individual athlete.
Sam is an avid road, trail, mountain and ultra-marathon runner himself, completing multiple marathons and ultra-marathons including Melbourne Marathon and Ultra-Trail Australia 100km. Sam remains a very active runner with 3 x ultra-marathons planned for 2020, including Ultra-Trail Australia 100km and Surf Coast Century 100km.
Sam coaches running athletes of all abilities who have goals varying from completing their first 5km run to reaching their personal best in a 100km trail race.
Sam's Qualifications
· Masters of Physiotherapy Practice (Qualified Physiotherapist)
· Athletics Australia Recreational Run Coaching Course
· Running Repairs Specialist Running Injury Course