Maximalist shoes are currently very popular. They are in stark contrast to the minimalist shoe movement that has occurred since born to run was released. So what's all the fuss?
Cushioning in shoes is created to absorb the loads of running. Making for a smoother ride with reduced risk of injury. Sounds great right? So when recent research found that highly cushioned shoes increase impact loads on the body, we were very surprised.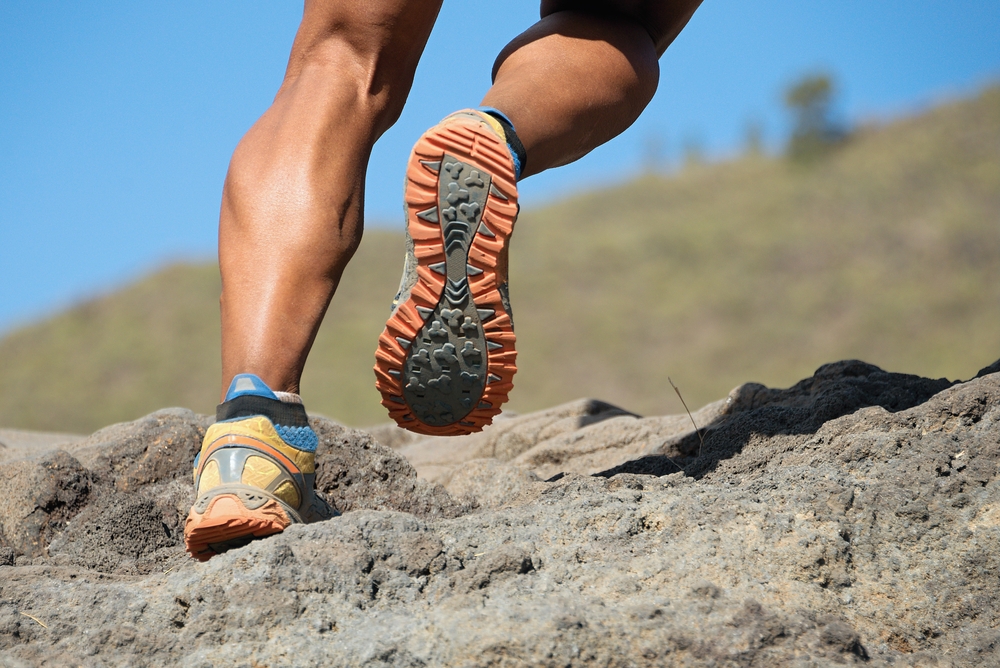 This study by Kulmala et al. 2018 compared the Hoka One One Conquest (Stack height 43mm with 6mm drop) to Brooks Ghost 6 (33mm stack height with 11mm drop).
The participants completed short distance runs in the Hoka and Brooks shoes at 10km/h and 14.5 km/h. On analysis, researchers found that in the maximalist condition, running impact forces significantly increased when running at speeds of 14.5km/h (About 4:08 min/km). Increased impact forces are often associated with increased risk of overuse injuries.
A similar study by Chan et al. (2018) compared maximalist to regular shoes when running on level and declined surfaces. Interestingly, they found that downhill running significantly increased impact loading by 12% in the maximalist condition compared to the regular condition. No difference was found between groups on level surfaces (Note: the speed run at was 8.3km/h, which is much slower than the 14.5km/h speed in the previous study.
How do maximalist shoes increase impact forces and injury risk?
This question is still under debate. However, in light of this study researchers believe the increased impact forces are due to increased leg stiffness. Make sense?
A good way to think about it is to imagine the leg is a spring. A stiff spring won't compress as much as a complaint spring. Now imagine this in regard to shock absorbers on a car. If they are stiff, you will feel every bump. If they are compliant, it will be a smooth ride.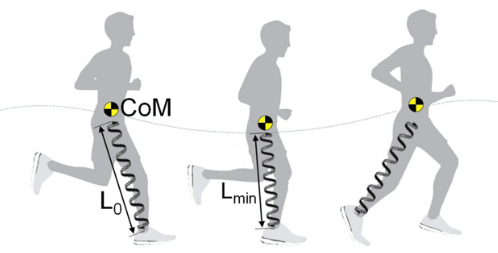 However!
This study compares 43mm stack height shoes to 33mm. In the running community 33m is often considered to be on the maximalist end of cushioning. It will be interesting to see how maximalist compare to more minimalist shoes in future studies.
The increase in impact loads in the maximalist condition was very minor in the 10km/h condition. Hoka One One's biggest market is ultra runners who rarely exceed 10km/h. Therefore we cannot say conclude that maximalist shoes increase injury risk in this group. More research is needed.
Conclusion
If you are running fast (>14.5km/h) or downhill, we recommend avoiding highly cushioned shoes. However, the jury is still out for slower ultra distances events.
References
Chan, Z. Y., Au, I. P., Lau, F. O., Ching, E. C., Zhang, J. H., & Cheung, R. T. (2018). Does maximalist footwear lower impact loading during level ground and downhill running?. European journal of sport science, 1-7.
Kulmala, J. P., Kosonen, J., Nurminen, J., & Avela, J. (2018). Running in highly cushioned shoes increases leg stiffness and amplifies impact loading. Scientific reports, 8(1), 17496.