So you like running? These 5 running books will inspire and compel you to take a leap into the endurance world, challenging you mind, body, soul and much more! These running books dive into the philosophy of why we run, the science of how we run, stories of humans pushing their endurance limits, as well as light hearted running tails. Whatever you're into, one or all of these will ignite your love of running.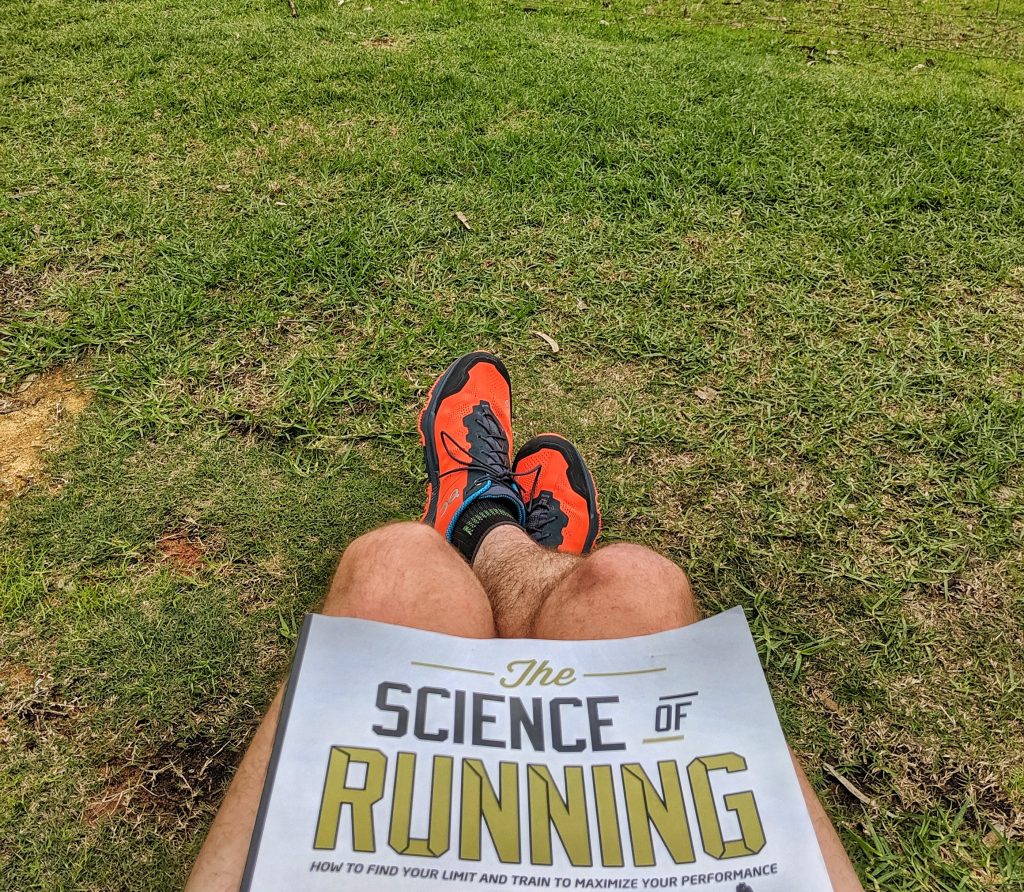 1. Born to Run by Christopher McDougall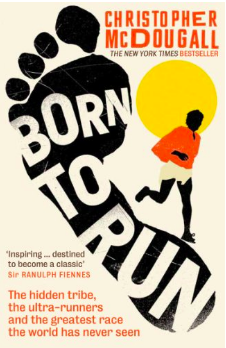 Born to run is the quintessential running book. It's the story of a journalist who delves into the world of ultra running and the evolution of humans as "running people". It does this by following the story of the eccentric "El Caballo Blanco" as he aims brings together some of the western worlds greatest ultra runner and a tribe of the worlds greatest "running people". Follow this journey to the ends and you will be inspired to become a "running person" yourself
2. The Science of Running by Steve Magness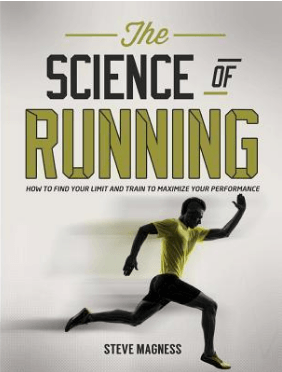 The Science Of Running is a bible for any running coach or technically minded athlete. This is the book for those who want to now the details of how we run, how to improve performance and and step by step instructions on how to create the ultimate running program for anyone. Be warned, this book is for those who LOVE running physiology. Others may find it a little too much like a text book.
3. Eat & Run by Scott Jurek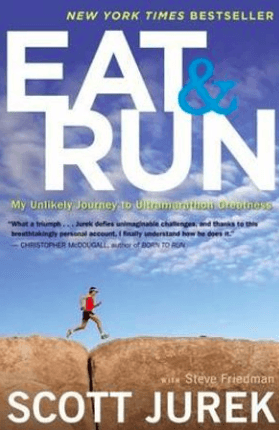 Scott Jurek, one of the greatest ultra runners of all time, opens up about his life as a world class athlete and a vegan. It's full of epic stories from his time as an ultra runners that will inspire all runners and non-runners. It also delves into the importance of food as fuel and how he thrives on a vegan diet.
4. Endure by Alex Hutchinson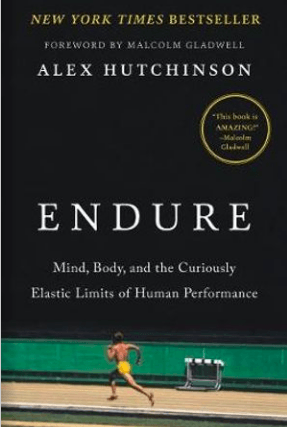 Endure is one of those books you can read over and over. Alex Hutchinson explores the history of running, from Roger Bannisters 4 minute mile to Nikes attempt to break the 2 hour marathon "Breaking 2". Enjoy the epic journey through the "Surprisingly elastic limits of human potential".
5. What I Talk About When I Talk About Running by Haruki Murakami
Last but note least, the genius of Haruki Murakami. What I Talk About When I Talk About Running is memoir where the famous author writes about his training for the New York Marathon, his obsessions of running and writing and how they intertwine. This short philosophical journey will renew your love for running.