The church of the long run is a sacred place for most distance runners. Every weekend we lace up our shoes and head out the door to spend some quality time exploring forest, mountain and urban trails.
Most distance runners are aware that the long run is an essential element of their weekly program, however most don't know how to effectively use it's potential.
Below we go through some key variations of the long run to help you maximise your running endurance and reach your distance running goals.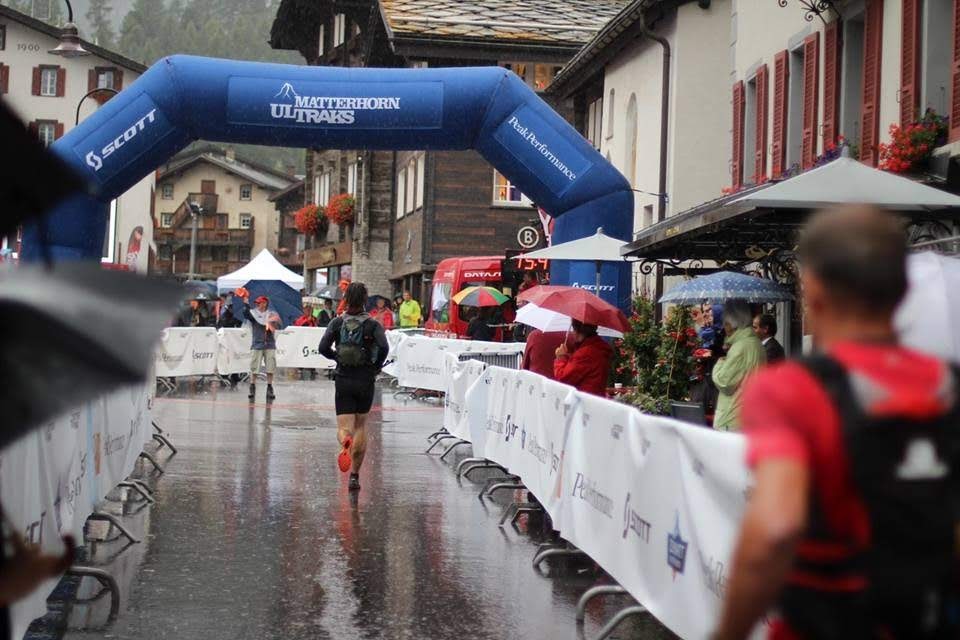 The Standard Long Run
When you begin your half, full or ultra marathon training program, your long runs will look very familiar. Here we outline the parameters for a standard long run that will appear weekly for the base period of your training program (e.g first 6-8 weeks or so).
Distance: Up to 38km for a marathon. Greater for an ultra-marathon.
Speed: About 10 – 25% slower than your marathon pace. It should be a pace where you can breath and talk comfortably.
Hear Rate Zone: Keep your HR somewhere between 62% – 78% of HR Max.
In the initial phases of your training program, the aim of the long run is slowly reach the longest distance required for the event you are undertaking. For example, for first time marathoners, your long run will look like the above, where you slowly increase distance each week until you hit approximately 32km in one run. For experienced runners who have completed the distance they are training for many times, you can introduce variations of the long run earlier in your training program.
Long Run Progressions
So once you're hitting your required longest distance, it's time to spice up the long run to turn it into a proper workout. The aim is to play with speed, distance and terrain to make the long run more specific to the event you are training for.
Progression 1: Small Bouts Of Race Specific Pace
Adding short bouts of race specific pace at the end of your long run is a great way trial running at race pace whilst fatigued. This allows you to see if your goal race pace is accurate or not. If you can't run 3km at the end of your 20km long run at marathon pace then it may indicate that your estimated marathon pace is incorrect.
Example: 17km at easy pace + 3km at marathon pace
Progression 2: Progression Run
Progression runs are a type of run where you begin at a slow easy pace and progress to fast pace such as half marathon pace. The aim of this type of run is accustom you to faster pace running during your base phase of training.
The easiest way to construct a progression run is to split the distance into thirds.
Example: 21km run (Split into 7km at 5:30 min/km, 7km at 5:00 min/km and 7km at 4:30 min/km).
Progression 3: Large Bouts Of Race Specific Pace
Adding larger bouts of race specific pace into your long run is essential as you get closer to your goal race date. It gives you confidence that your estimated race pace is achievable. It also refines your aerobic engine specifically for your race pace.
Example: 32km run ( 6km easy pace, 20km Marathon Pace, 6km easy pace)
This is an example of a run you would complete 4-6 weeks out from a goal marathon race.
Progression 4: Terrain Specific Runs
As we get closer to race day, we want our training to be more and more specific to our goal race. This not only includes the distance and pace of the goal race but also the type of terrain and elevation profile.
For example, if you are completing a road marathon and usually train on gravel and dirt trails, it's a good idea to space out a few long runs where you are specifically running on road. This is because road is a harder surface than trails and your body needs to be able to absorb these loads on race day.
Your goal race may be a 100km hilly trail ultra-marathon. If this is the case, you need to find out what type of terrain/hills you are running on and add this into your long runs. Training for Ultra-trail Australia and need to climb a tonne of stairs? Including some steep stair climbs in the later stage of a long run is a great idea. Maybe your race finishes with a long decent down hill? You guessed it, you need to find some long downhills to add to the end of your long run.
Elevation and terrain specific long runs should be a priority in the 10-4 week period prior to your goal event.
Progression 5: Back to Back Long Runs
Back to back long runs are training runs usually done one day after the other. The idea of back to back runs is that the second leg is completed on tired legs and with lower fuel availability. This mimics your bodies physical state during the back end of your race. The benefit of a back to back run rather than a single continuous one is that it allows for better physiological adaption without a prolonged recovery period.
Example: Training for 100km trail race. Back to back training runs on Saturday and Sunday of 28kms each. You would complete back to back runs of this distance about 7-4 weeks out from your goal race.
We provide online coaching for any runner looking to take their running to the next level. Find out more HERE.